Copper Wires: Integral Part Of Our Lives
Posted on Jul 26, 2018
Metals are integral part of our lives. They are being used in numerous applications and contribute to a great extent in making our lives far more comfortable and enhancing the aestheticism. Among such metals, copper secures a dominant position. There are diverse kinds of applications in which it is being used. Its various properties make it suitable for wide range of electrical appliances. Wires created out of this dynamic metal are employed in diverse key manufacturing industries. It is an excellent electrical conductor and hence it enjoys a preferential treatment in the context of power generation, power transmission and electrical equipment's. If you are further curious to know about its different areas of applications, have a glance below:
Bare Tin Coated Copper Wire are widely used in construction related industries because copper makes a brilliant conductor of heat and electricity.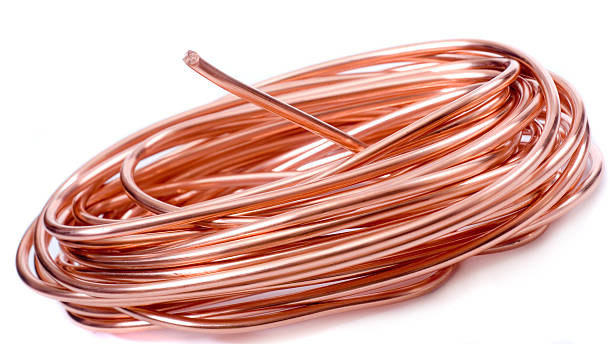 Wires made up of this metal are used extensively in electrical industries. Copper Wires are used in different projects related to the power including power distribution, transmission and generation. They are used in the telecommunication industries. They are used in electronics circuits. Now, if you are wondering that why Copper Wire is being preferred for the above areas of applications, then the answer is quite simple. This metal is equipped with following numerous appealing properties that makes it absolutely ideal for the above areas of applications:
Flexibility: This metal can be easily stretched sans breaking or weakening it. Due to the same reason, it proves to be one of the best metals to construct different kinds of wires.
Anti-corrosion property: Presence of water leads to the corrosion but this metal is powered by excellent anti-corrosion property. The chemical properties featured by this metal ensure that it remains rust-free. It can withstand any kind of adverse climatic condition.
Greater electrical conductivity: Majority of the non-precious metals can't compete with this metal in terms of greater electrical conductivity. Copper wires are known for allowing more electrical current per diameter of wire. Electricity passes effortlessly in these wires. When high voltage current passes via wires, their surface temperature is bound to increase. Since the wire experiences rapid rise and fall of temperature, it requires remaining unchanged. That's where copper wire shows its excellent performance by possessing a capability of accommodating the intense and frequent fluctuations of the temperature.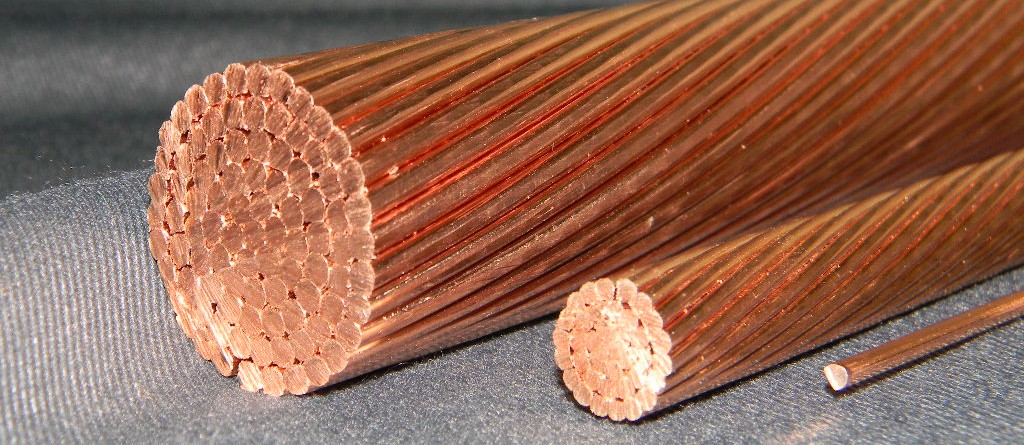 Worldwide standard: Copper wires are being found in the global market, without any hassles. Be it any requirement, whether related to the commercial purpose or related to the domestic purpose, one doesn't face any hassles in finding different kinds of copper wires. They are easily available on local electrical stores.
To put it into a nutshell, it is quite apparent that up to what extent, we are dependent on copper wires. Almost all kinds of electrical devices depend on them. Few properties like amazing tensile strength, ease of installation, low thermal expansion, etc provide great assistance while the construction of wires. Easy availability of different kinds of wires, made up of copper, including tinsel wire, tin coated wire, braided wire, etc, further enhance its demand.