Conserve Electricity This Summer And Cut Down Your Electricity Bill
Posted on Jul 21, 2018
Entire world is reeling under the threat of global warming. The rise in the natural calamities is just a beginning of the destruction of the humans. If humans still don't mend their ways, our future generation is going to witness nothing but the scarcity related to everything. Paucity of water will lead to serious troubles. There will not be left much food, enough water and electricity. Despite of the possessing numerous electrical appliances, humans will not be able to lead a good life.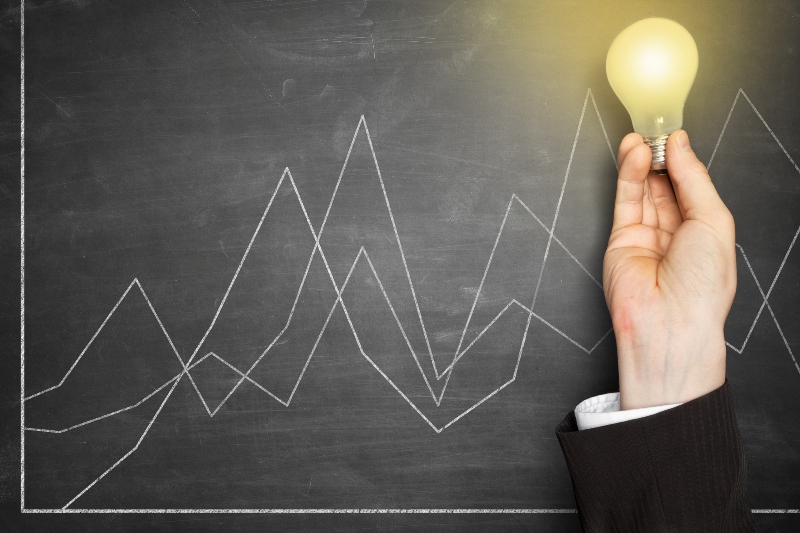 There is no denial to the fact that time has come when we should seriously think about conserving electricity. During the summer season, the consumption of electricity increases up to a great extent. This is a time when, by paying little extra attention you can curtail the useless consumption of electricity. Apart from that, you can also witness a dramatic drop in your bill related to the electricity. If you are also keen about contributing in this noble cause, try the following tips related to the conservation of electricity and for reducing bill.
Try grilled food: Whether you use electric hot plate or gas, grilling food is a brilliant idea to save money that will otherwise be added to your electricity bill.
Install blinds and shades: It may sound surprising that direct sunlight can generate lot of heat inside your home. Especially, during summer days, direct sunlight that comes through the window increases the temperature of a room to a great extent. If you want to cut down your electricity bill, install blinds and shades. They will cut down the amount of sunlight and thus, you will not require depending much on the electric devices that are meant for cooling like Air conditioners, coolers, etc. For doing this, you simply need to pull down the blinds and shades during the day time, when sun rays are at peak.
Perform household chores during off-hours: When you consume electricity during the peak hours, your electricity bill escalates. Performing all the household chores during off hours can dramatically cut down your bill.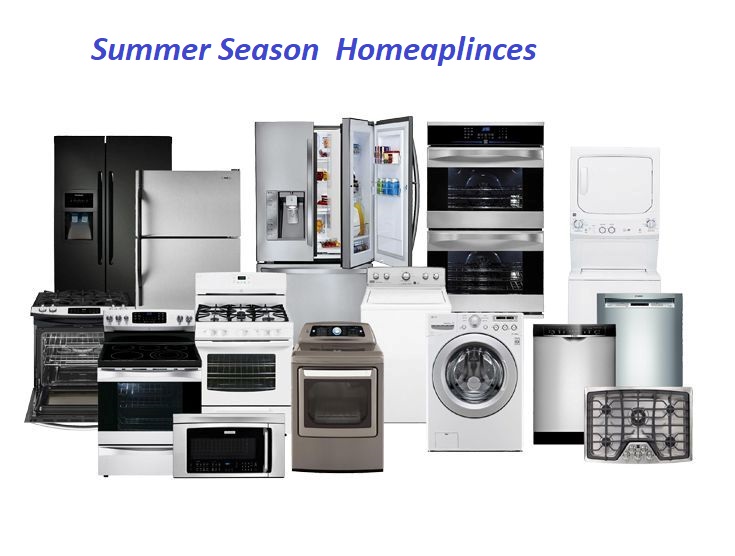 Rely on fans instead of Air conditioners: By using Air Conditioners and coolers, you can certainly get relief from the summer heat but that cost you lot of money. By relying on the fan mostly, you will notice that how much you money you can save. There is one amazing way through which you can save lot of money and most importantly you can reduce the consumption of electricity. If you feel that evening is comparatively cooler, you can place the fan directly in front of the window. It will pull the cool air and will circulate it inside the entire room.
Seal the ducts: There is yet another surprising revelation that will provide you a brilliant idea to conserve the electricity and also to trim down your electricity bill. According to a revelation made by a report, 25% of your cooling costs results from the leaky duct work. This one time investment is capable of saving your substantial amount of money. Also it is highly advised to use Braided Copper Wires instead of Aluminium wires.