Obtain Knowledge Regarding Using And Handling Electrical Wires
Posted on Jul 21, 2018
Electric wires are the integral part of the modern humans' lives. Every technology makes use of wires and that suffice to prove that wires are the backbone of the comfortable lives which we humans are leading. However, at times, it has been observed that due to misappropriate handling of wires, they prove to be fatal for the human life. You should be aware about the way wires are required to be handled. In the majority of the cases, it has been observed that life could be saved due to seeking an expert help on proper time. There are few tips that you are required to keep in mind while handling, repairing, and managing electric wires. Let's see what those valuable tips are:
First of all, if you are going to handle the wires and cables, ensure switching the circuit breaker first. Handling the wires, when a switch is on, can prove to be very risky.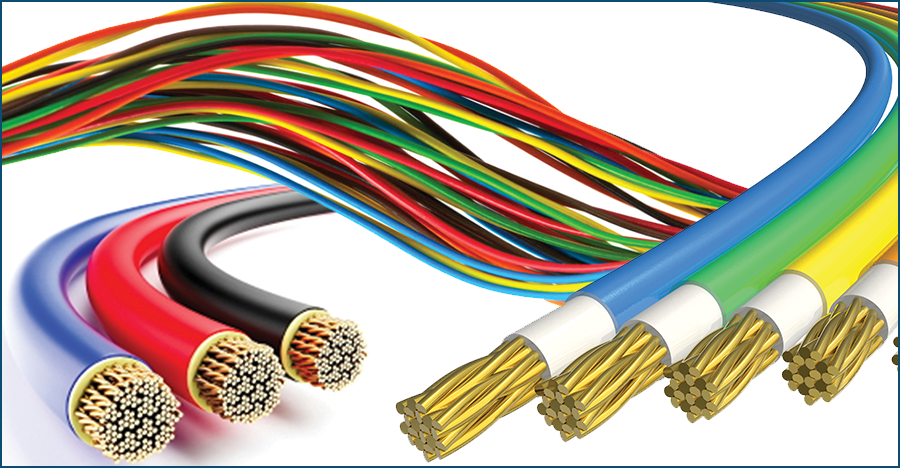 • Always make use of rubber handle tools. Whether you have to bend the electric wires or you have to cut them, never forget using rubber handle tools.
• The biggest challenge is faced during rainy season when roofs experience water leakage. It is obvious that a wet working area poses biggest threats. If you want to avoid dangers, you should wear rubber boots. Rubber is a non-conductor of electricity.
• Wires should be protected from abrasion, corrosion and UV radiation. For this purpose, heat shrink tubing should be used. If Coated Copper Wires features heat shrink tubing, they become resistant to moisture and heat. Such kind of tubing is available in different colors, sizes and shapes. This tubing is also used for various purposes. Especially, heat shrink tubing is used in shipping, electronic, automotive and telecommunication industries.
• Wiring system should be located away from water. This way, the contact of the water will not blast and burn the wiring.
• In order to obtain a better understanding about wiring and voltages, it is better to go through wire repairing manuals.
• Use of safety Goggles is extremely important while working with high voltage wires as they tend to produce more sparks. If you proceed towards your work without wearing safety glasses, your eyesight may get affected adversely. High-powered sparks may cause temporary or permanent damage to your eyes.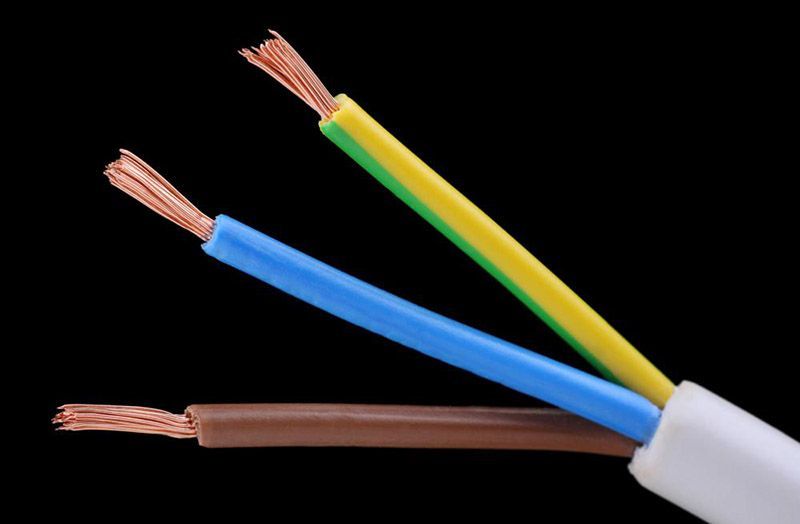 In case, if you have to repair electric wires or handle them, don't forget acquiring important information on the voltage that is being used. You can obtain the inkling regarding those reasons which cause the problem in the chords. A Voltmeter should be used for this purpose that lead to the accurate reading. If the use of voltmeter is not sending the proper amount of power, you need opting different methods of alterations.
To put it in a nutshell, it really make no sense to risk your life just for the sake of avoiding some efforts to ensure safety. The above mentioned tips will enhance your security to a great extent. Get yourself the proper knowledge regarding adopting necessary safety measures while handling and repairing electric wires and also do spread awareness regarding the same among other people.