Insist On Copper Wiring During Home Renovation
Posted on Jul 31, 2018
Remodeling a house is a big decision and you should try to optimize the investment while implementing this decision. Various aspects play crucial role in facilitating a successful revamping of a house. Home wiring is one amongst those important factors.
Why it is important to emphasize on quality and advanced house wiring?
A lot hinges on the quality of home wiring. Proper home wiring not only reduces chances of any mishap, but it also enhances resale value of a house. It certainly enhances quality of life of the residents of house. Home wiring lays foundation for entire electricity and diverse electric equipments. Generally, it is blended while construction work of a structure is in progress. However, if you could not integrate smart wiring, you can integrate it while your house goes under renovation. If you emphasize on quality house wiring, it provide you following prominent benefits: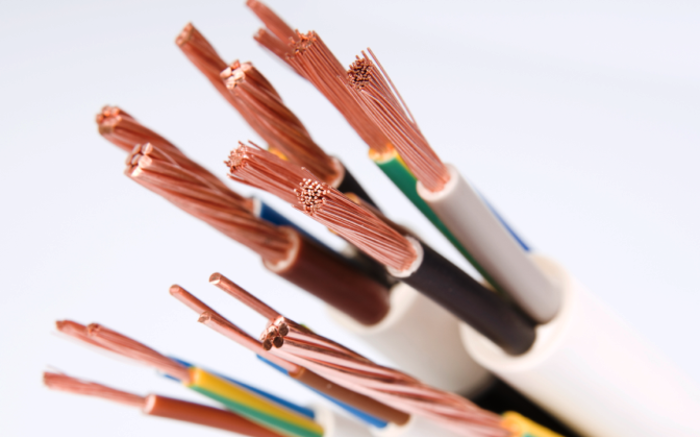 Optimization of far technically superior electronic equipments: These days, more and home appear to be equipped with technically advanced electronic equipments like home theatre, home monitoring system, etc. In such a scenario, existence of advanced house wiring system adds on to various benefits. It may also be used for systems that work on motion detection technology. In simple words, few technically superior electronic equipments feature automatic on and off system. Without human intervention, such system can turn on and off light and alter temperature. Therefore, it is apparent that in order to optimize such equipments, wiring system should be up to date and extremely efficient.
Increase resale value of your house: Modern homeowners are compelled to lay more stress on dynamic home wiring as it proves to be helpful in fetching attraction of those buyers who are utmost concerned about security and appreciate advanced wiring system.
Improve energy efficiency: With an assistance of smart home wiring, you not only can monitor usage of services, but you can also control them. Demand meter allows a house owner to keep a tab on electricity usage and hence helps him to trim down utility usage. Thus, it results in considerable amount of saving. If your home wiring is capable of accommodating requirements related to automatic raising or lowering window blind, you can save money. Such a system proves to be of great use in minimizing wastage of water as watering lawn on predetermined schedule becomes possible.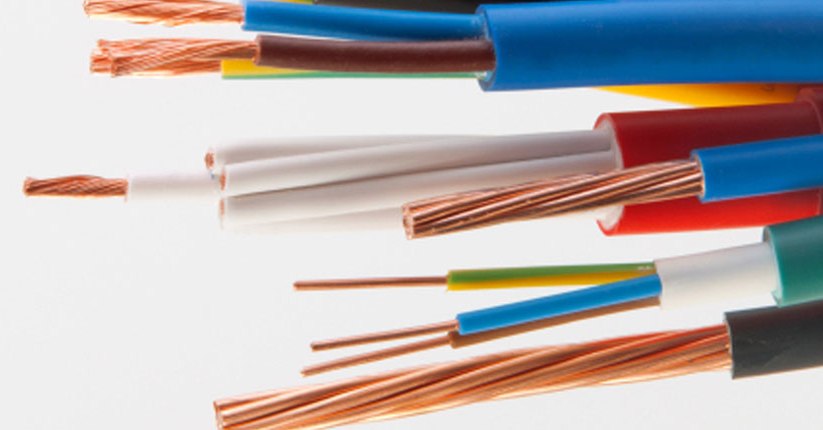 Here comes a million dollar question that which wire to opt for foolproof home wiring. Well, you may find your answer in the form of Copper Wiring. Copper metal has various reasons to gain preference over other metals, in context of home wiring. Copper wires demand smaller conduit and less insulation. Such wires offer greater thermal conductivity that consumes less electricity and speeds up heat dissipation. Such wires not only possess tremendous strength, they prove to be extremely reliable as well. If you opt for copper wiring, you can avoid prolonged interruptions in service and can ensure utmost secure environment at home. So, if you are all set to implement home renovation plans, insist on copper wiring.