Glass Copper Wires: A Major Trend that Supports Digital Era
Posted on Sep 7, 2018
Traditional bare copper wires have a wide range of application. For the sake of better appearance and ensuring corrosion against wear and tear, manufacturing of Glass Fibre covered copper wires have become a raging trend. The Glass fibre covered copper wires market is currently pegged at sales revenue close to USD 280 million by end of 2017. The most encouraging aspect of using the fibre coated stranded copper wires is that only high-quality raw materials are used in the manufacturing.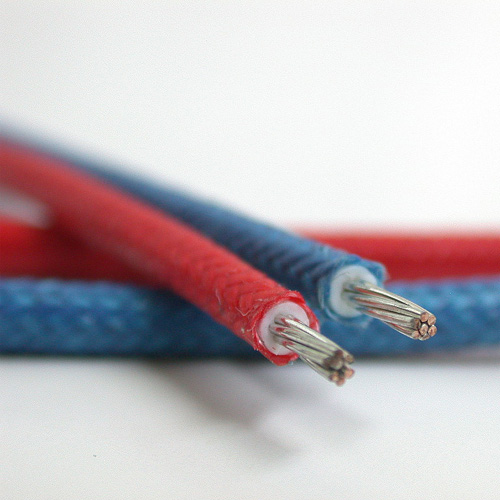 Places where Glass fibre coated stranded and braided copper wires:
Glass fibre coated wires made of copper are used in places where it could get intensely cold and variation in temperature and pressure is higher than normal. Places where glass coated wires are used include:
o IT Data centres and server rooms
o Aerial space observatories
o Space shuttles
o Cockpit instrumentation clusters
o Automobile transmissions
o Lighting and acoustic control panels
o Marine motors
o High speed transformers
o Traction motors
o High Voltage motors
How are they different from regular insulated copper wires?
Glass  Copper Wires are made of stranded bunched of coaxial cables wound over by glass sheaths. The diameter of the wire is decided based on the degree of flexibility and the length required for performing any operation.
The glass covered copper cables are different from traditional insulated wires in following ways.
– They have greater structural stability in terms of coiling and layout designs. They don't snap even under pressure.
– They have much lesser interference issues as compared to a bare or a stranded copper wire.
– They are unaffected by moisture and dirt. They are practically the strongest metal wires despite having glass sheath insulation.
– It is easier to detect a fault in the line when glass fibre coated copper wires are used.
– Least hazardous of all metal wire cables owing to safer designs and better insulation standards
– Smooth surface which ensures that they are easy to handle
– Zero chances of spark and absolutely no chance of being infested by pests and bacteria
Apart from these physical attributes, what makes glass insulated copper wires so effective?
No amount of plain insulation on braided and stranded copper wires can protect them from the electric and magnetic fields. There is always some effect on the signal transmission leading to interference. It is called distortion. In the age of high speed data transmission and accuracy, such distortions are not welcome.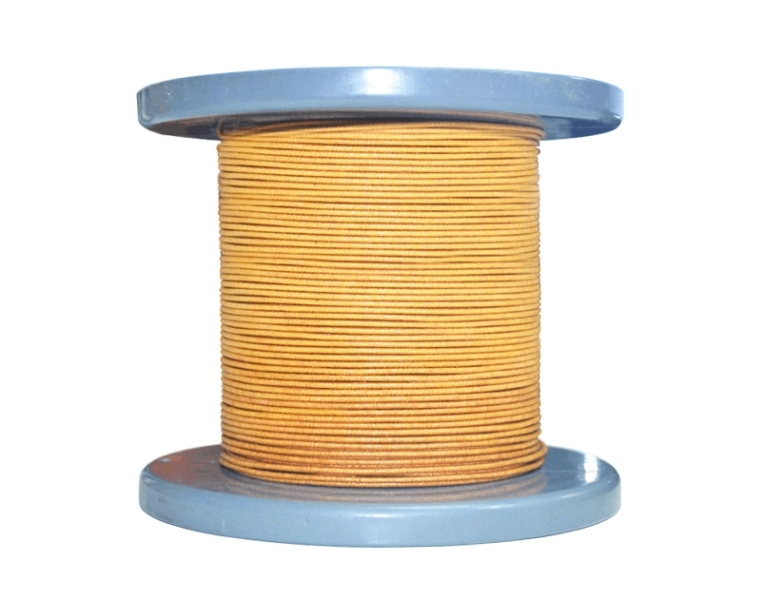 Glass fibre copper wires can transmit heavy volumes of date in any environment, even in intense noise and disturbance. The dielectric quotient of these wires ensures that spark occurrence is reduced to almost zero.
Bow the glass fibre coated copper wires are also used as industrial cables. They can be tagged along with other varieties of the copper without struggling for compatibility or designer limitations. Unlike insulated copper wires, the Glass Fibre Wires can be welded as well as soldered with suitable gel metals.