Where to Buy The Best Stranded Copper Wire Jumpers?
Posted on Jan 3, 2019
Copper, being the metal with high conductivity, ductility and malleability has become the most useful metal in making electrical wires. Copper wires come in variety of compositions which are used for different applications. To manufacture wires, copper has to go through electrolytic process to achieve purity.
Stranded copper wire, which is composed of many pieces of solid wires, bundled in one cable proves to be much more flexible and stronger than the solid wire of equal size. Stranded wire is more often used when the wire needs to move around frequently.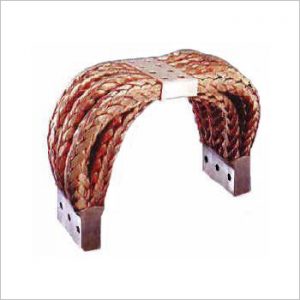 The term Stranded Copper Wire Jumper is a group of electrical wires in a cable with a connector or a pin at each end which is used to interconnect the components of a breadboard or other prototype or test circuit. It is a conducting wire that establishes an electrical connection between two points in a circuit. Jumper is used to modify a circuit or to diagnose problems in a circuit.
Jumpers or Connectors can be said to be electromagnetic devices that are durable, flexible and highly useful in attaching the circuits. To eliminate the risk of fire or electric shocks due to thermal expansion or heat or vibration, jumpers are put to use for various electrical as well as electronic applications. They are constructed especially to control and absorb vibrations and wherever the wires experience heavy load of power. They are known to take care of any expansion and contraction of wires during power transmission in the most efficient manner.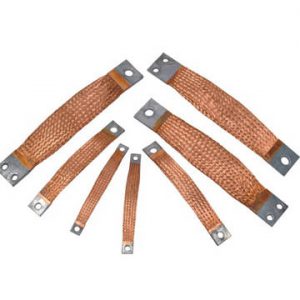 Here it must be mentioned that copper wire manufacturer has a pivotal role to play in ensuring the quality of wires and cables. As we all are extremely dependent on copper wires, jumpers and connectors for various uses, their purity and supreme quality is a must which only a conscientious as well as a company with high standards caters for.
It is imperative to choose the right place to buy the electrical necessities as the safety standards ensured cannot be slackened at any level. Another important factor that contributes to make sure that you have bought the authentic and long lasting product is the company adhering to international standards in manufacturing the goods and also offering good customer support.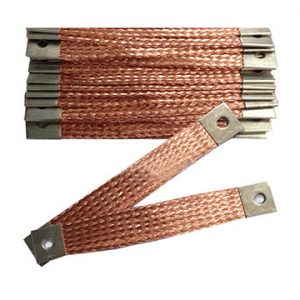 We have earned the impeccable reputation of being the most sought after company which uses the purest form of copper to build its wires and cables and ours is the most customer friendly company which customised all our products in size, shape and dimensions to meet the requirements of our customers.
We are known to have set high standards and at no point we forget to stick to them. Our Stranded Copper Wire Jumpers/Connectors are known for the strength, flexibility and stability that they provide to the end product. In fact we can proudly say that we have won many accolades and have been appreciated all across the globe for our products of electrical applications.
Visit us today at Ganpati Wires and buy the purest of copper's end products and take home safety and durability.