This is Where You Buy The Best Bare Copper Wires And Connectors
Posted on Dec 12, 2018
Copper being the most trusted metal because of its conductivity, durability, tensile strength, ductility as well as resistance to corrosion is put to extensive use in electrical appliances. The application of various types of copper wires differs according to the purpose of their usage. They are used in power generation, transmission, distribution, etc. The ease of installation also makes it a preferred choice.
The single strand copper conductors surrounded by an insulator are called Bare Copper Wires. These stranded wires are braided or twisted together and are also called Solid and Stranded Copper Wires. Bare copper wires come with many properties and usages like being used in power distribution systems along with overhead transmission.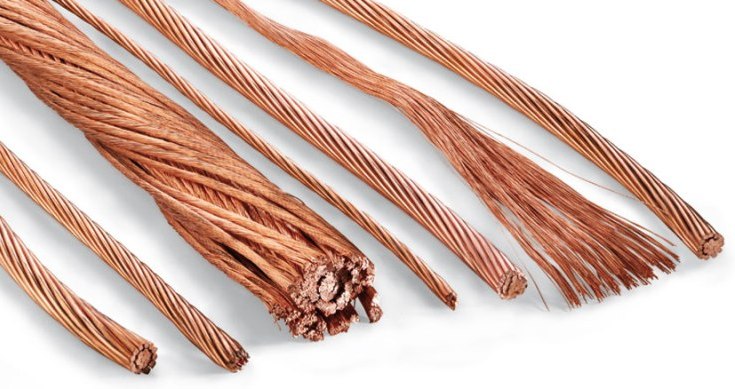 The biggest property that works in their favour is that they do not let any sagging happen. These wires exhibit flexibility when used in non-insulated hooks, electrical grounding circuits where they prevent them from being corroded or damaged by the exposure of moisture or oxygen. They do not easily catch fire and are able to resist heat at even higher temperatures. They are able to absorb weather changes in a very adaptive manner, making them any day a safer choice.
A connector is an electro-mechanical device used to join two lengths of flexible copper wire or cable or connect a wire or cable to an electrical terminal. Copper Connectors are made with bare copper wires by stacking several foils of electrolytic copper. Once they are stacked together, they are applied with high current and pressure. Here, there is no filler metal but the metal itself melts and forms a bond. These copper flexible connectors have superior mechanical and electrical properties. These connectors are used in power plants, bus ducts, V.C.B, Electric locomotives, transformers, furnaces, Galvano Engineering and switchgear industries.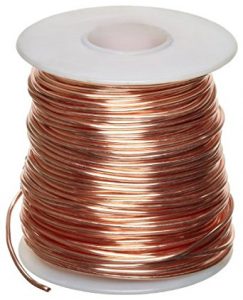 Copper Connectors are known to be sturdy, flexible and long lasting. One must mention here that these connectors are super efficient in delivering maximum amount of electric power. Their application, especially as they are manufactured with copper is very extensive. They are also known to compensate for vibration, expansion, etc.
We at Ganpati Wires have been manufacturing the most premium quality of Bare Copper Wires . We take pride in our products as we are particularly concerned about the purity and quality which means we use EC Grade continuous cast copper rod that features 99.90 purity. Ours is the company which adheres to the International standards and has earned an impeccable reputation of never compromising on the quality.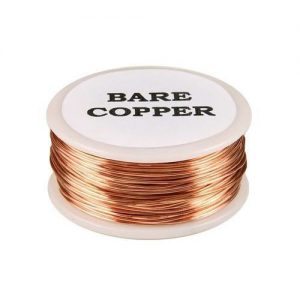 We customise our products for our clients and always pay particular attention to the specifications required by them. When we are at work, you can sit back and relax as we deliver on time and the exact product demanded by you. That is the major reason that we are one of the leading companies that never fails its clients.
Place your order with us and find for yourself the distinction and excellence of our products and services.