Awards
As the company is in operation since 1977, it has gained a special repute in the wire manufacturing industry. It has been awarded with the following distinctions by well reputed agencies and authorities.
1. Certificate of participation in "On Improving Manufacturing Effectiveness and Productivity in SSI" Program.
2. Certificate of Training by Ministry of Small Scale Industries
3. Letter of Appreciation by Rajasthan Chamber of Commerce and Industries, Jaipur
The appreciation and accolades list does not end here as Ganpati Wires Works tries to actively participates in every activity organized in the Small Scale Industry Sector.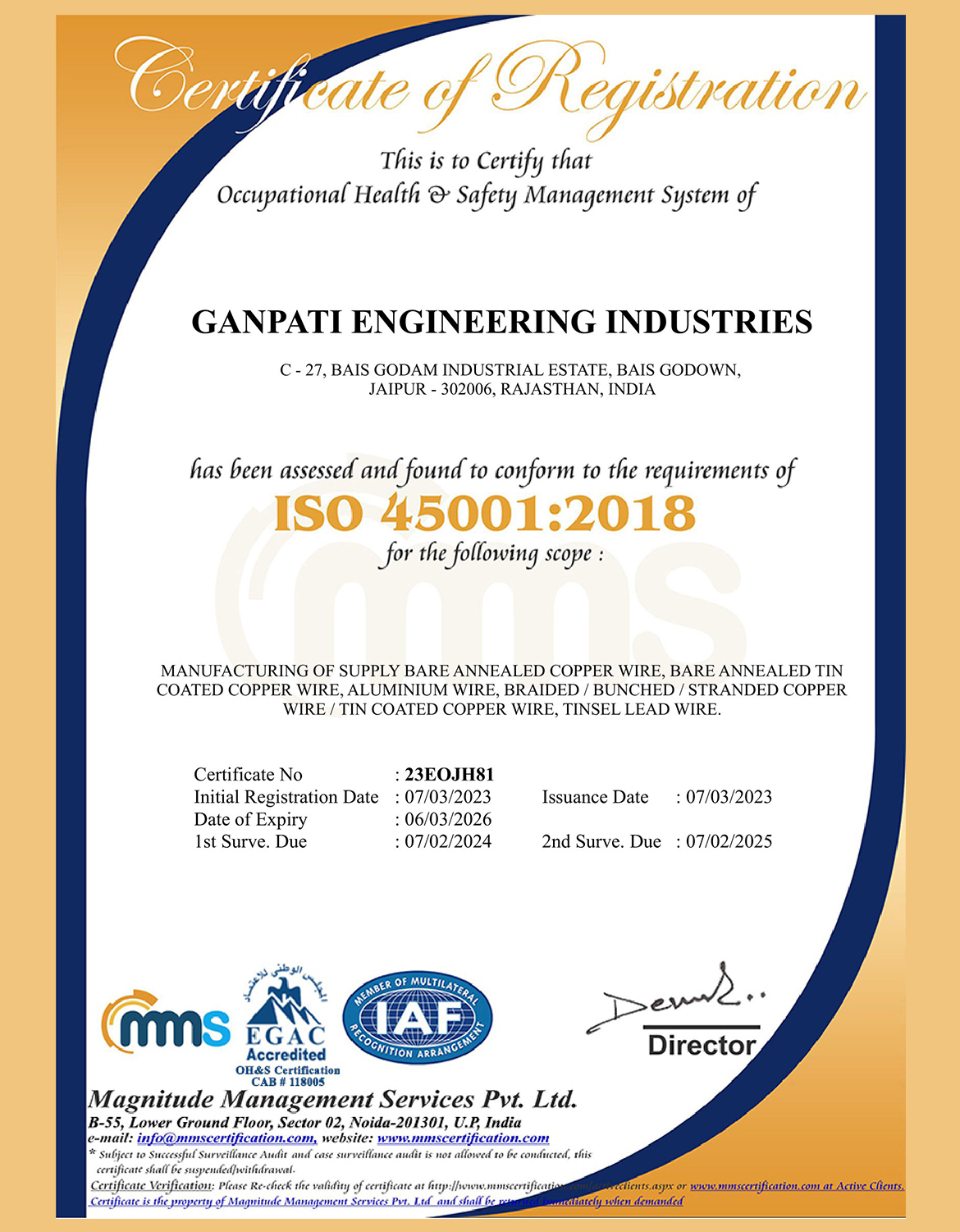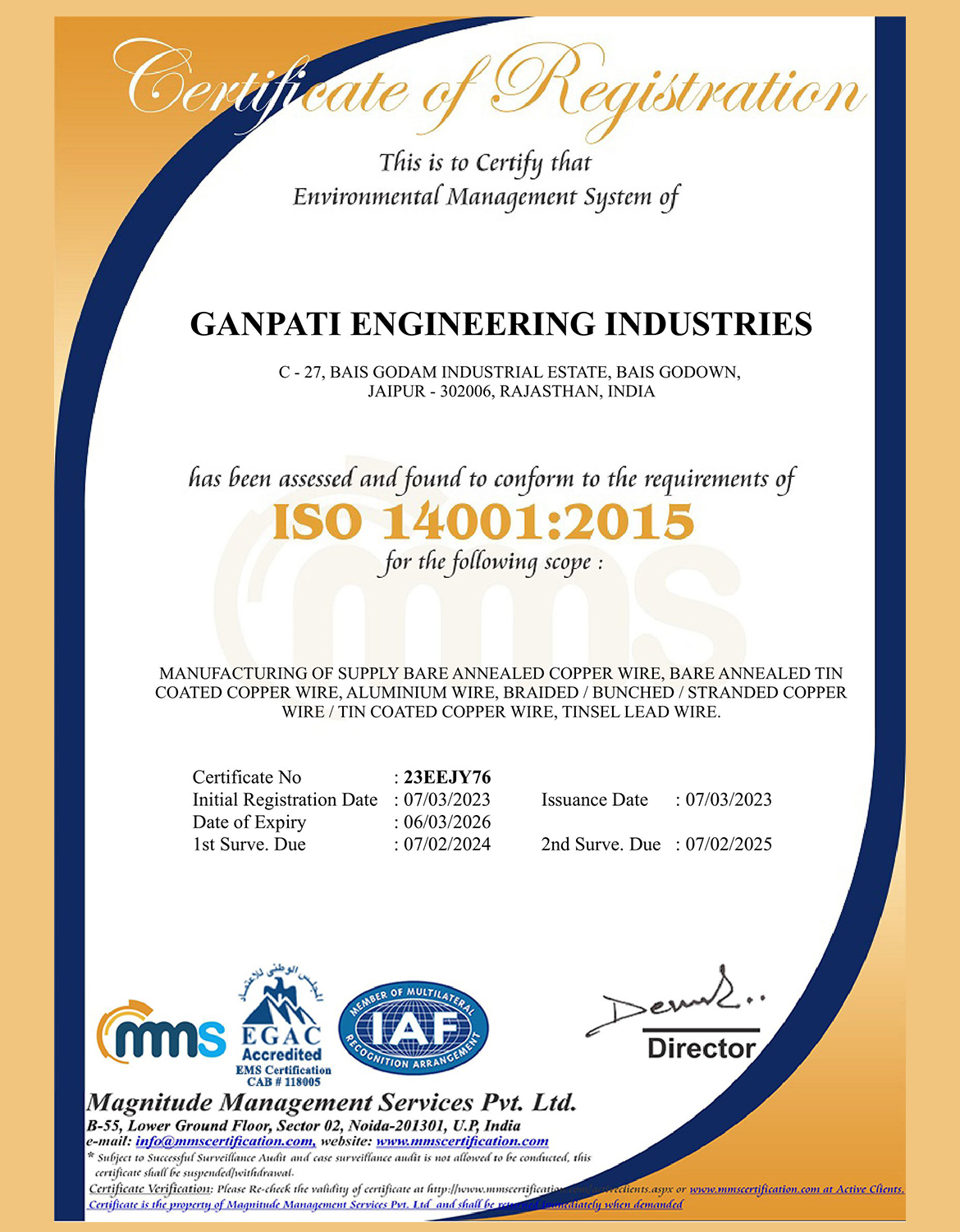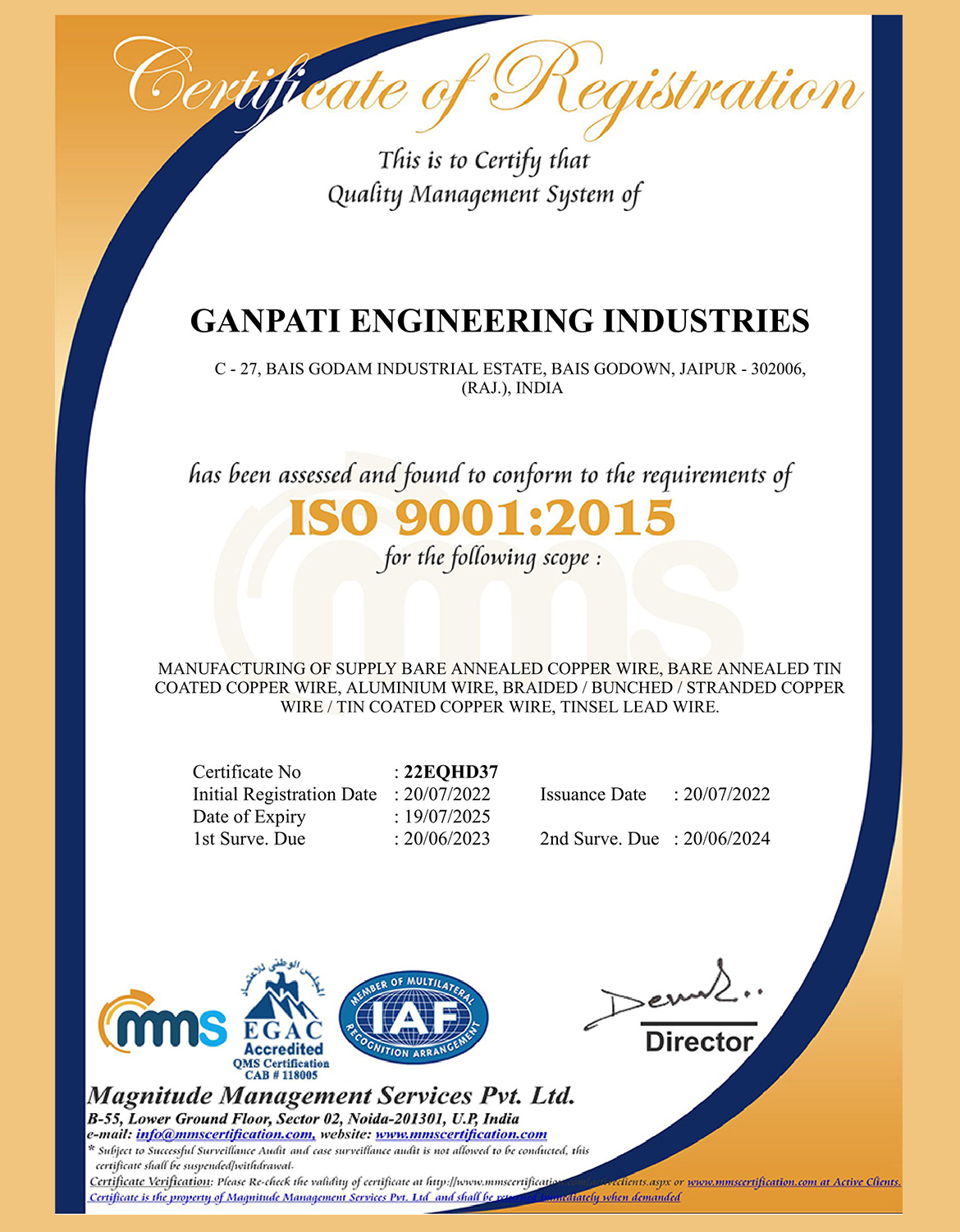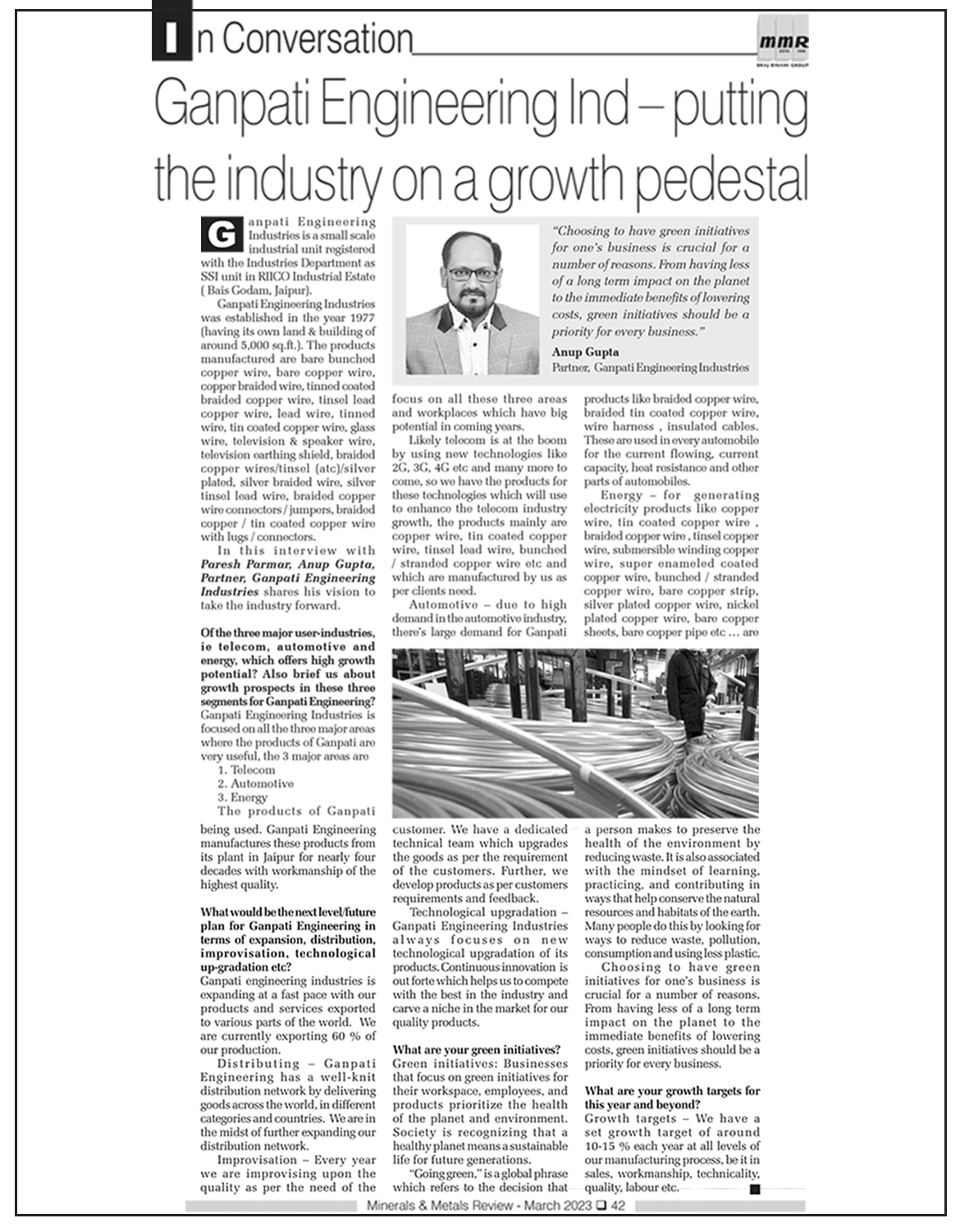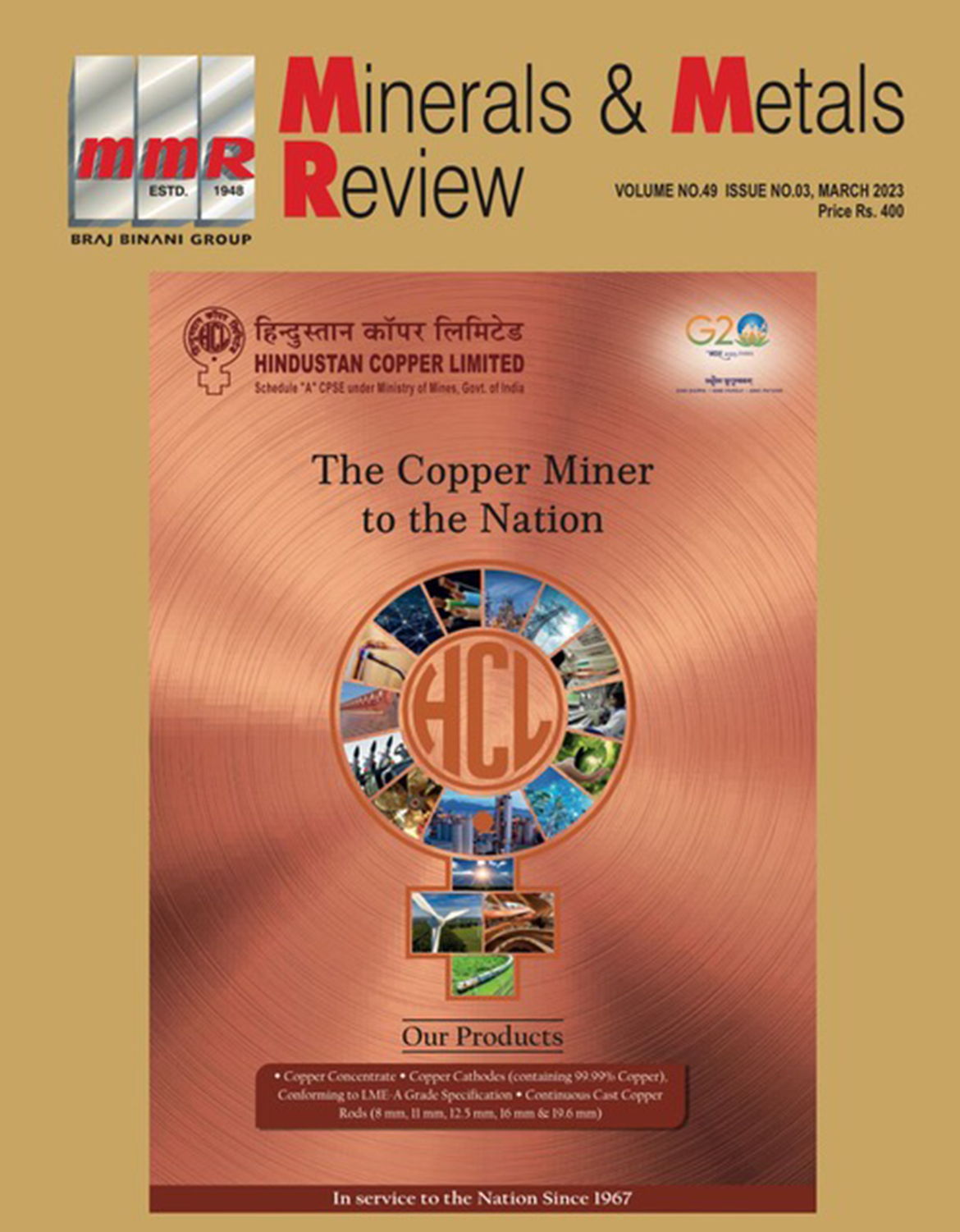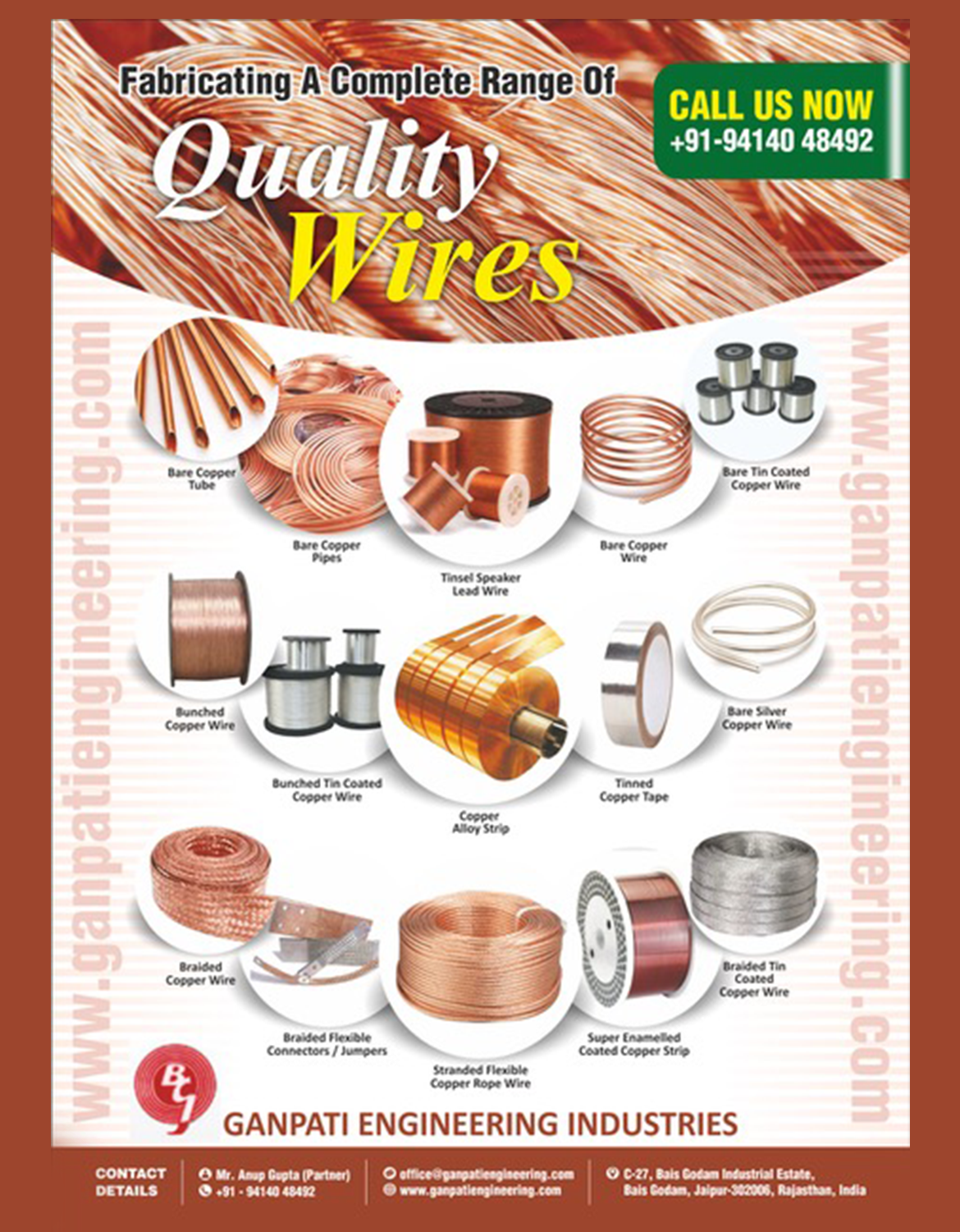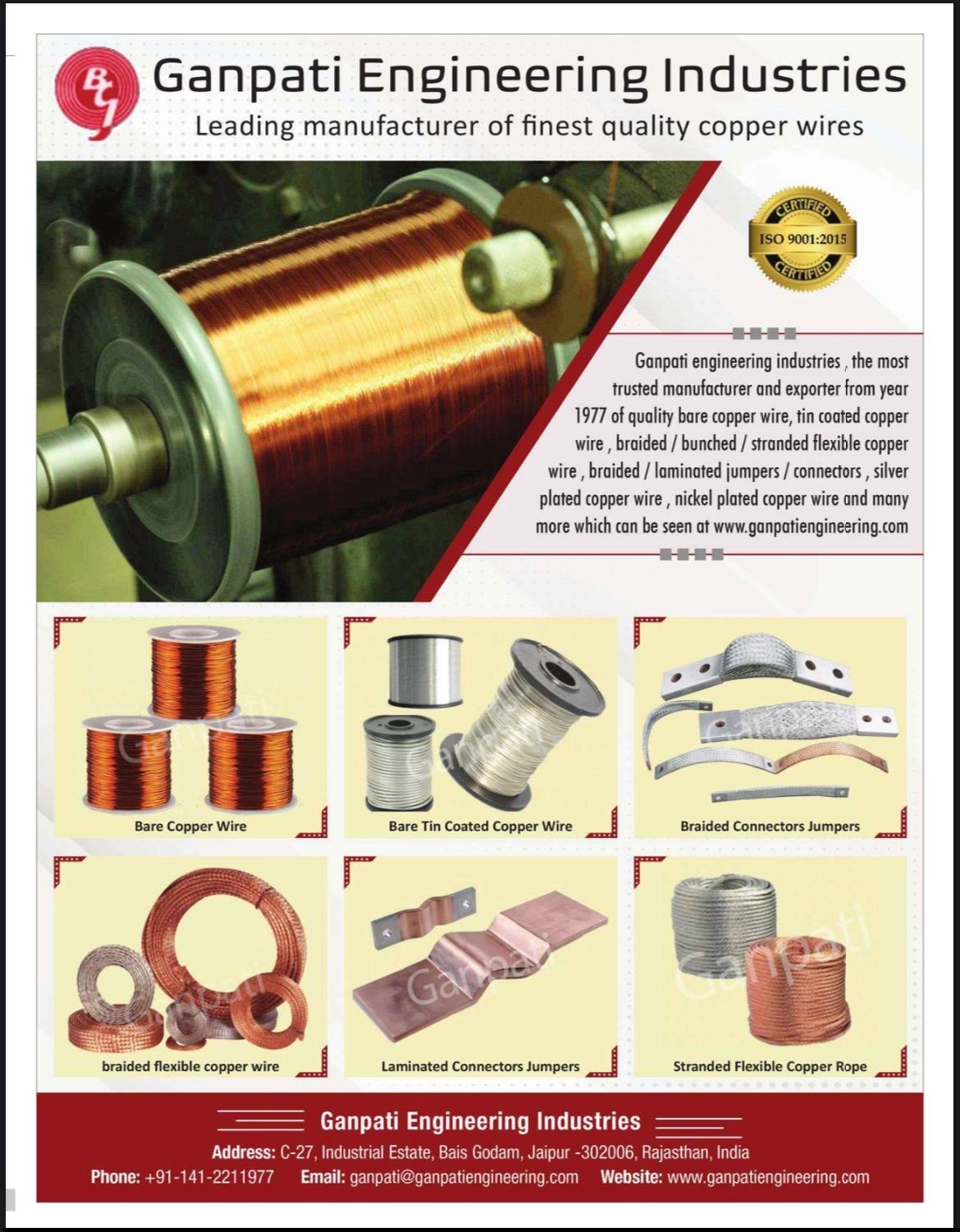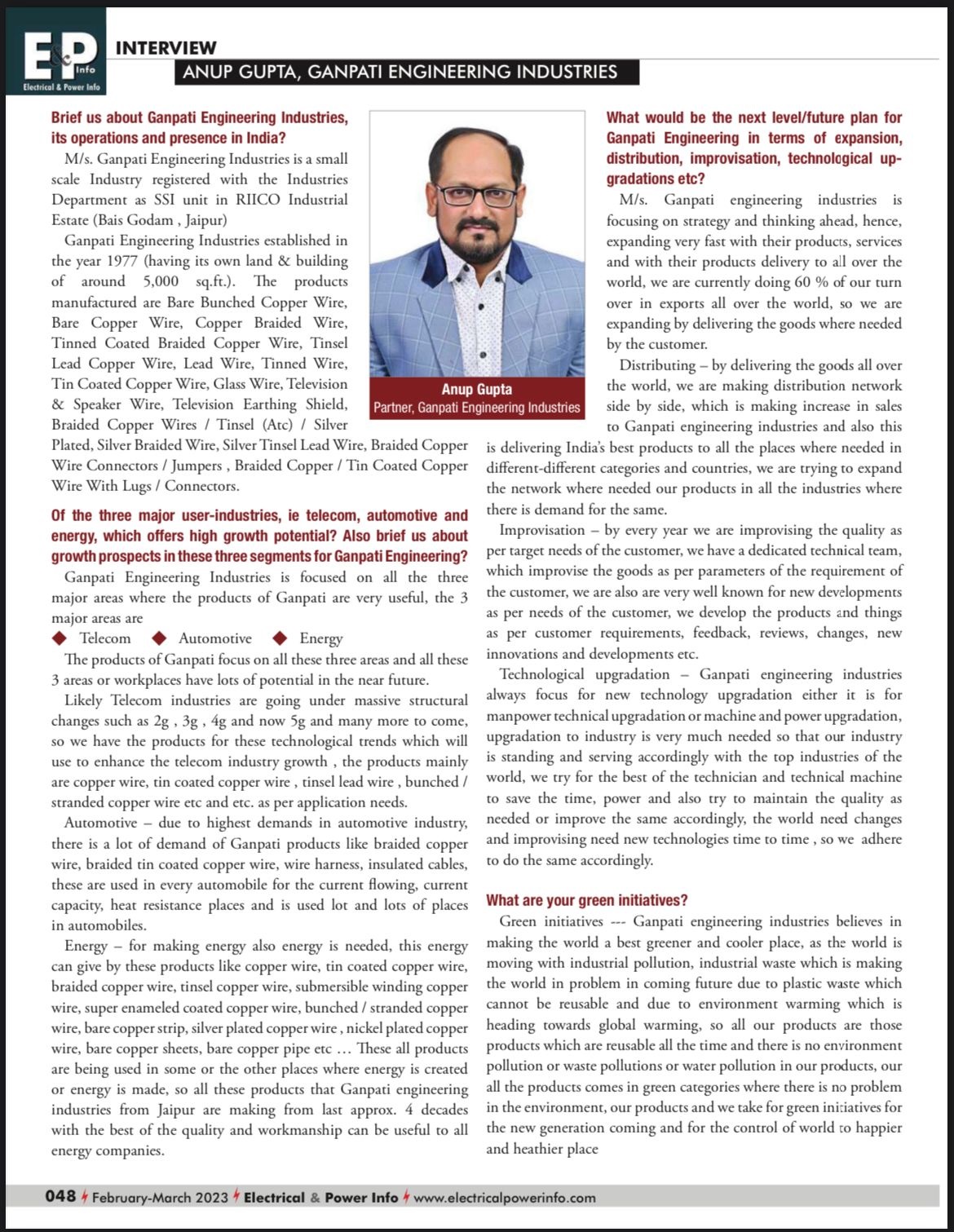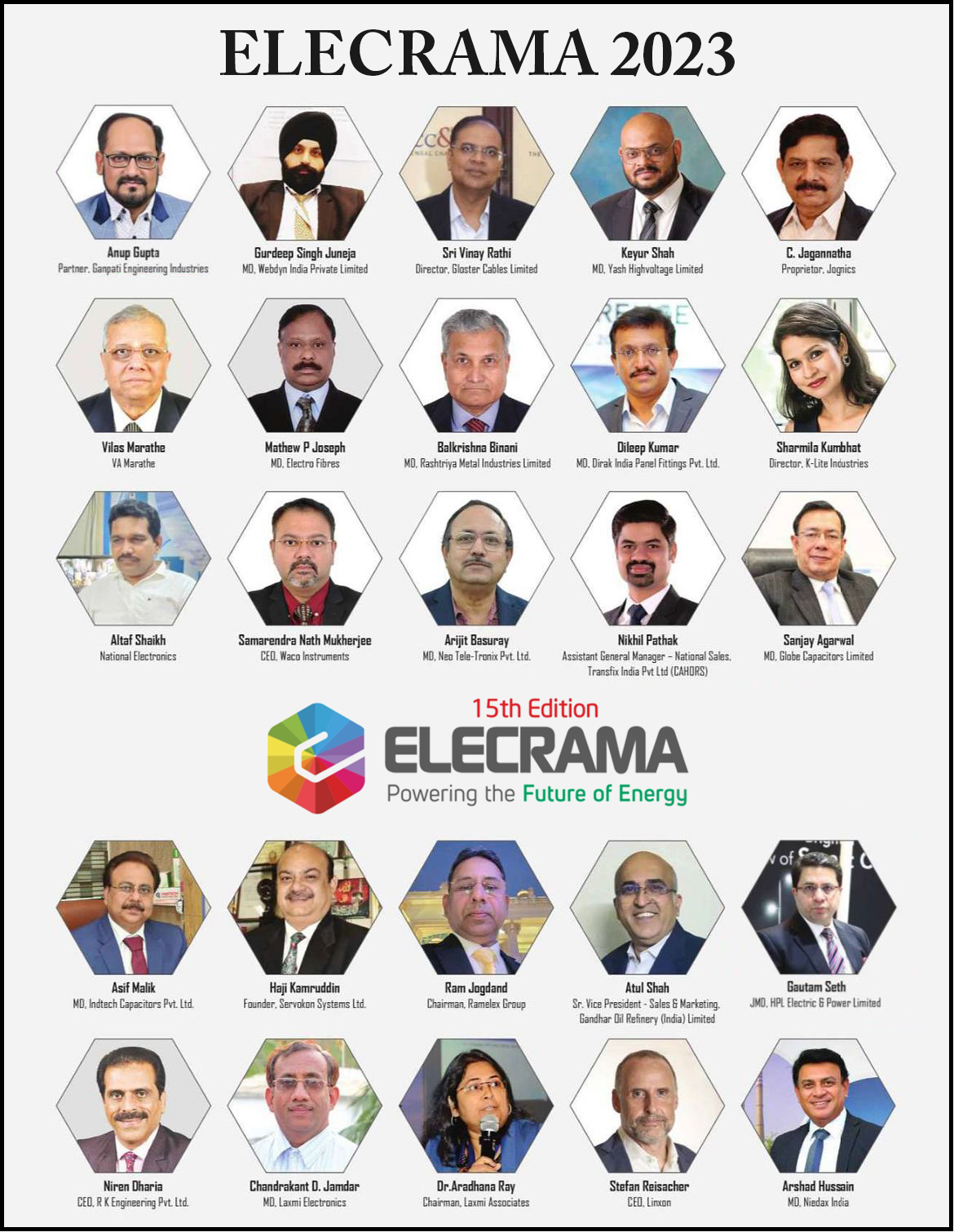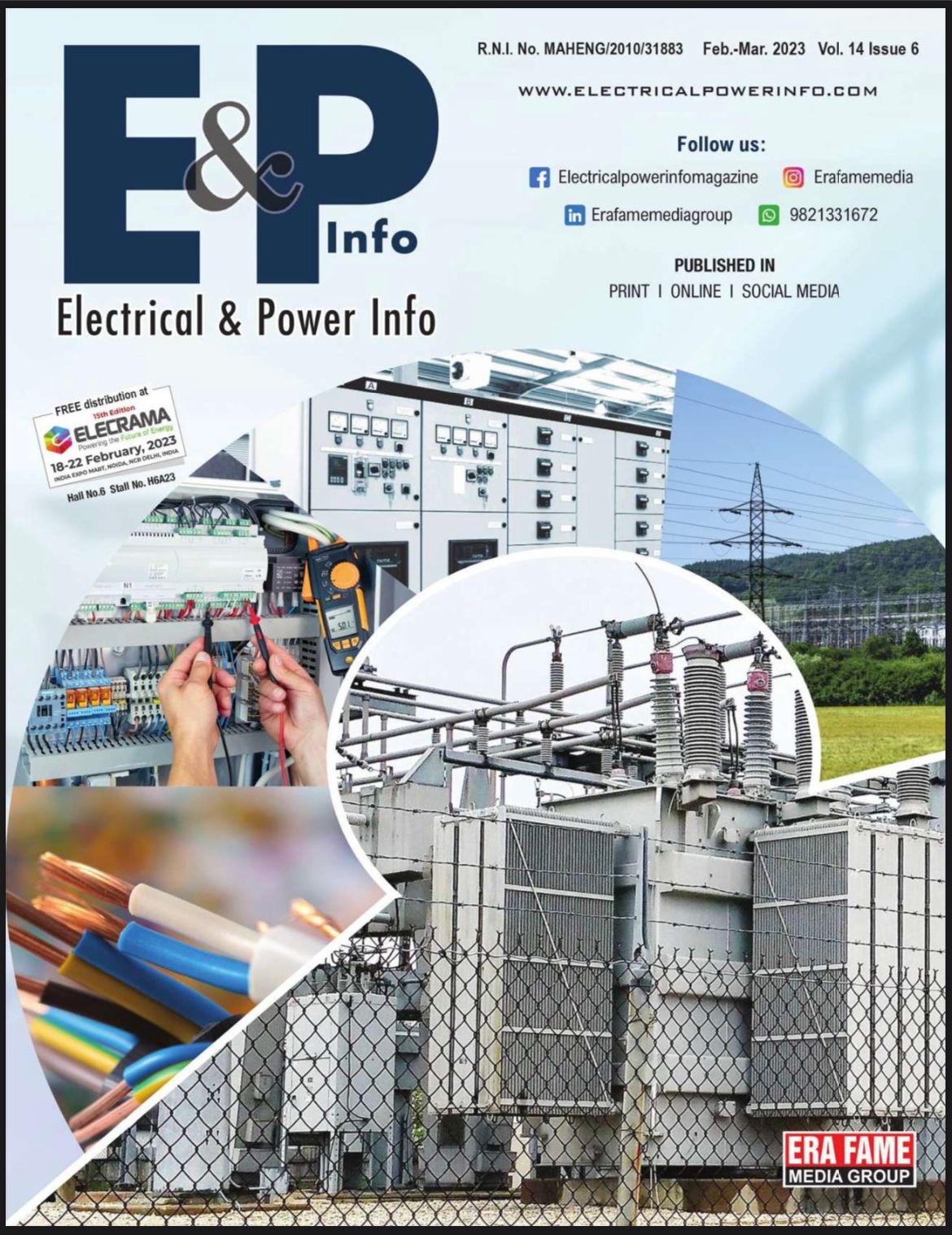 Certificate for Institute of Labour Development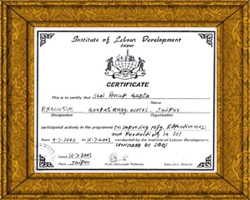 Certificate of Training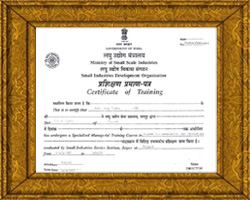 Certificate for Rajasthan Chamber of Commerce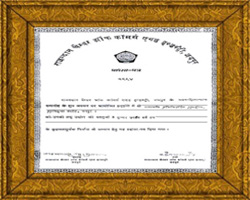 Certificate of Training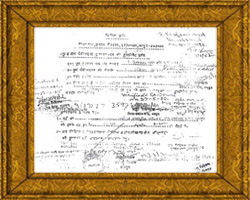 Certificate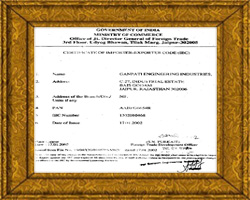 Certificate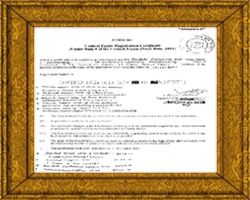 Our Products & Our Wires are used in...