Shipping & Logistics
Ganpati Wires, one of the leading wires manufacturing company has been catering to the needs of its customers all across the world. We are happy to be associated with our esteemed customers and are constantly looking forward to be associated with more customers so that we can provide them with quality and security.
There are certain guidelines on which the company works:
Request for Quotes: Company invites quotes from the customers on each and every item. The items are available at discount prices if the quantity is high.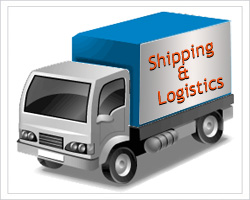 Personal assistance: The company provides a personal representative who will take care of your complete order and would assist you from the point you place your query till you get the shipment, not only this you will have the same assistance with every new order also. This makes the interaction much easier and effective.
Price: Once the company gets the confirmation the order will start to process. The price will be the same as quoted at the time of order however if there is significant price rise in the raw materials occur before the manufacturing of the products the price may increase
Order Alerts: Ganpati Wires will send email and mobile alerts two times; first at the time of order acceptance and second at the time of shipment. There is a helpline set up by the company from where you can get other details about your order.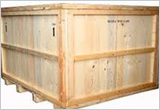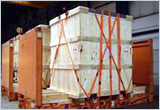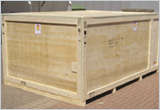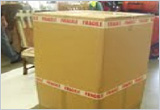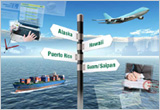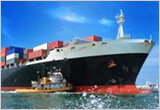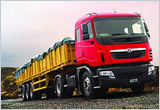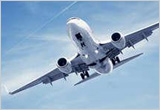 Shipping: Ganpati Wires provides various shipment options. If you have your personal shipment carrier then it is easier as the charges will be less, if you don't have one no need to worry Ganpati Wires will provide you with the best shipment at discount prices.
Handling: The products are carefully packed and care is taken that they reach the destination safely.
Back Orders: We at Ganpati Wires try to avoid back orders but sometimes the situation may arise that the product is out of stock. The customer will be notified well in advance and he/she has the option to wait or cancel the order. The order can be cancelled only if the shipment is not done.
Payments: There are separate policies for payments and payments in time are appreciated. Delayed payments however invite interest.
Online Orders: There is an option of online orders through our website.
Our Products & Our Wires are used in...